ok people I suck. Don't look to me for inspiration.
The scale will not budge! I have exactly 4 weeks to lose 10lbs!!
Weigh in for this week: 149lb so no loss or gain there.
SW: 152
CW: 149
GW: 136
I was doing so good at the first of the week but once Valentines Day came, so did the candy. My husband brought home thee best caramel corn drizzled with chocolate..then my mom bought a little box of chocolate for my daughter then I made sugar cookies.
I didn't have a problem with the cookies however I ate all the broken pieces!!!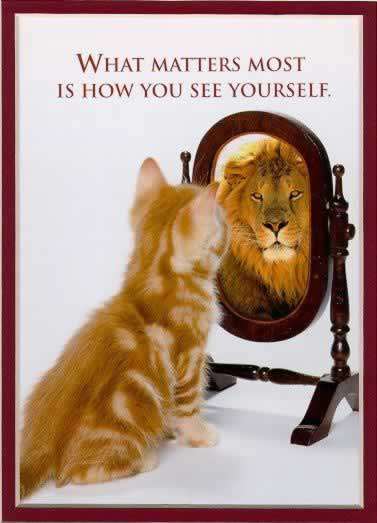 You've heard that the broken chips are 0 calories right? well I told myself that the cookie crumbs and pieces were 0 calories as well. The only problem.....the scale didn't think so!
On a positive note I have registered for a Seminar called :Powerful Minds Healthy Bodies.
It's a seminar that is being offered through my employer so me and a couple friends signed up. It is beginning this upcoming Thursday. It could not have come at a better time because I'm telling you- I am struggling!
Its a 6 week program and we will meet up once a week. I can't wait for the first meeting, I hope its worth the time.
k I have another positive (despite what the scale shows) I have been getting up early and going to the gym first thing. Once I hit the off button on the alarm I am up. I noticed if my head hits the pillow I will go back to sleep (duh) so right when the alarm goes off I jump out of bed, get my coffee and go to the gym!
So hopefully with the Powerful Minds Seminar and My morning gym routine I will see the scale go down again. Crossing my fingers.